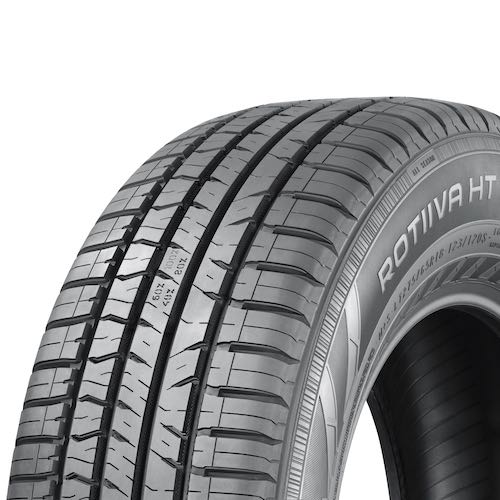 Taking the family on a winter vacation will require that you will look at what winter tires you will need. If you will not leave your state or province, there will not be any changes in regulations, but if you do leave your state or province, there might be some tires that are not allowed. For winter driving the studded tires can be forbidden in certain areas and on some of the roads. This can create a big problem if you are not aware of it and haven't taken into consideration.
The safest bet when driving travelling through different states or provinces is always to have non-studded tires that are approved for winter use. Then you are always complying with local laws. If you end up with studded tires in areas where they aren't allowed, you can be fined and forbidden to continue your journey before you change tires. This would then require that you have the car towed to a service station where you can buy new tires and where they then can change the tires for you. After you have purchased a new set of tires, paid the towing and the fine for initially driving, you can continue your drive. As you can assume this can be quite costly and you can end up spending a large share of the vacation budget on this. You will probably be delayed on your journey, so it will not be a good start to the vacation.
Depending on where you go, you might also be required by law to have snow chains in your car. These can then be purchased in the petrol stations along the way. They are not that expensive, so it will not set you back that much plus they do provide some extra traction if there is very heavy snowfall. Snow chains can easily be put on and taken off, so you will only drive with them when needed.
Before you leave on your vacation it is important to also check that the winter tires that you have are in good condition. You need to check that they are free from any visible damages, that they have sufficient remaining tread depth and correct tire pressure. If you notice any problems with the tires it is worth contacting a tire service station and ask them for advice. If the tires need more air, just fill them up and have a good trip.
You can always use winter approved all-weather tires that will be approved in all the areas that you can travel in North America and can provide you with good driving stability and control combined with safety regardless of what weather conditions that you will face. It is important that you select premium tires so that the performance is good. Make sure that you rotate the tires if you use the same tires throughout the whole year so that the wear is evened out between the front and the rear tires.
For more information regarding winter tires, visit: https://www.nokiantires.com/