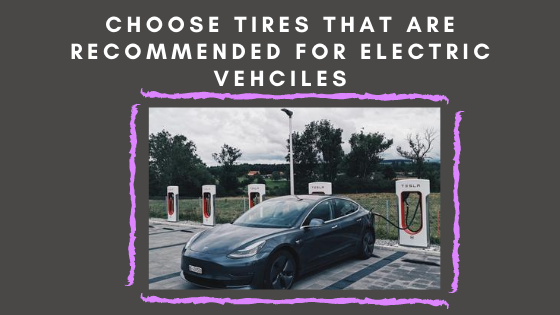 Both all-weather and all-season tires can be used during the warm months and both provide good grip on both dry and wet roads. The quality should be good as you do need a lot of the latest inventions of tire technology incorporated into the carcass and the tread. These inventions will help you extend the tire lifetime, make your drive safer by reducing the barking distance and preventing hydroplaning.
Which tire to choose depends a bit on where you live, if you don't face winter conditions. If you don't need to drive through snow or ice, then you can use all-season tires for the whole year. However, if you live in an area that will experience winter conditions with freezing temperatures combined with snow and ice. If this is the case, you will need to have tires that are approved for winter use and have the sever service emblem. All-season tires are not approved for winter use, so they should be combined with winter tires if you want to be able to drive even during the wintertime. The other option is to use all-weather tires that are approved for winter use and can therefore safely be used during the whole year.
All-weather tires really allow for ultimate performance in all weather conditions in comparison with all-season tires that can only perform during warm seasons. The all-weather tires are really a mix of a winter tires and all-season tires. All-weather tires can offer high performance throughout all seasons, and with new innovations it offers ultimate performance in snowstorms, heavy rain and on hot days alike. They provide protection from hydroplaning and slushplaning by efficiently routing rain, snow and slush away from the contact surface with its special fan-like rib pattern on the tread blocks.
Use all-season tires if you want optimal performance during the summer months and use them the whole year if you don't have any winter conditions or then combine them with winter tires. Use all-weather tires if you have unstable conditions and the winters are not long nor harsh as you have better flexibility.
For more information regarding all-weather and all-season tires, visit: nokiantires.com